Pay For Inclusion Advertising -
PFI
Pay-For-Inclusion (PFI) Advertising
Get Quick Inclusion Into Search Engine Database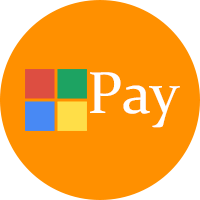 You pay a certain amount for your website address to be included into the search engine database. However, you will have to optimise your site very well in order to get a good ranking. This is different from the pay per click model where you can attain a high ranking instantly by bidding for the top position. You need to make sure that your website has search engine optimisation implemented to be found on the search engines ranking.
Quick Solution for A New Website
Receive Search Engine Spiders Crawling on Your Site
With Pay for Inclusion (PFI), your site will receive repeated spidering every 48 hours. This gives you the opportunity to tweak your pages and make adjustments to see what works and what does not and find out what affects the ranking of your website.
Complimentary Services